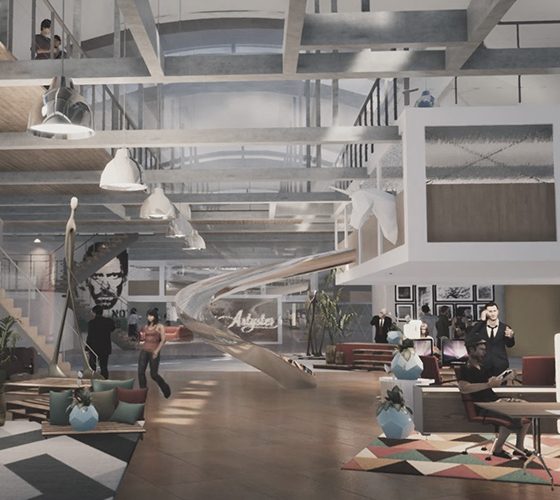 After the french towns of Clermont Ferrand (31 rooms) and Le Mans (34 rooms), we keep going … with a 3rd Artyster coming in 2022 in another french lovely city… More coming soon 😉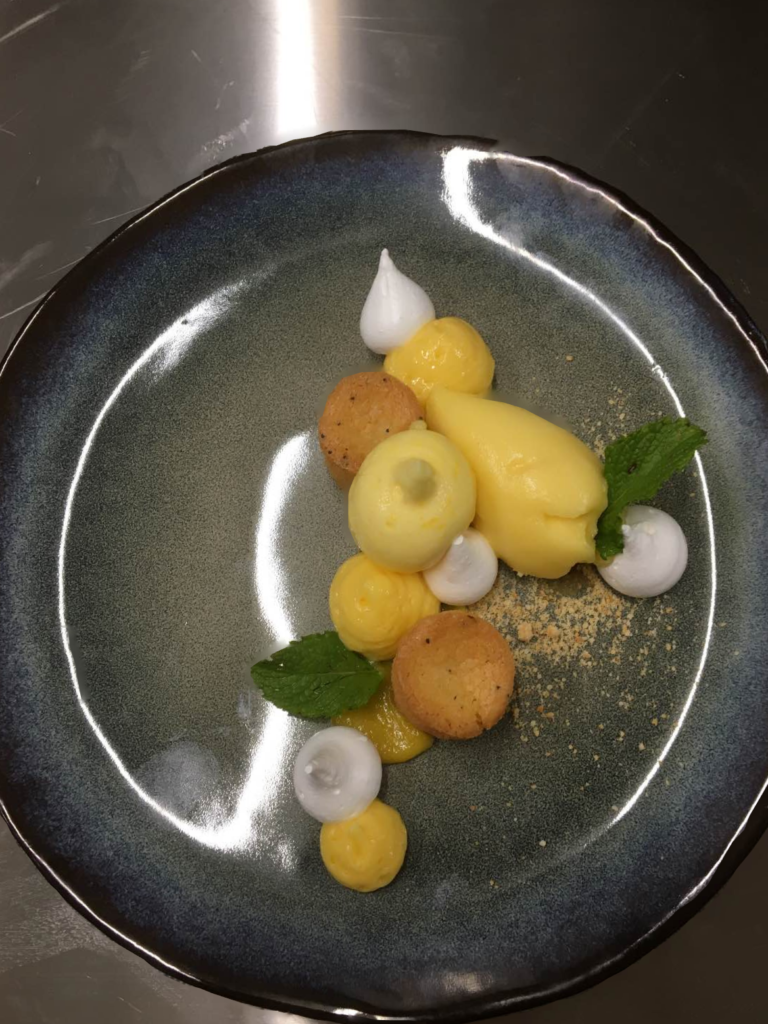 After nearly a year of work, Artyster Le Mans opened its gates for dinner on Tuesday 15th.
The very first dishes created by our amazing chef Pierre-Henri were a great success for our customers (also amazing, of course).
We have invited local medias from Le Mans to join us on a journey behind the scenes of our new project : Turning an old cabaret into a very new place.