than just a bed for the night
A WARM welcome and a comfy bed, paired with unique menus brimming with local, seasonal produce at ATTRACTIVE rates – all this in a distinct and vibrant location that welcomes creative-types with open arms.
Welcome to Artyster hotels your city hostel
What is an Artyster City Hostel? It's a spaces for people, a space that is ethical and environmentally friendly, restoring life to distinctive buildings in city centres. It is a space that now offers travellers and locals a place to sleep, relax and have fun. 
Artyster people are curious, open-minded, food-loving individuals who appreciate the beautiful things in life, no matter the time of day.
Try our local wines,
fresh fruit and vegetable juices, not to mention our amazing cocktails!
Enjoy our specially created dishes overflowing with the best local, sustainably grown produce around.

Rediscover the joys of eating seasonal produce, expertly combined with exotic flavours and extraordinary culinary techniques, that's what eating is all about at Artyster.

And at Artyster, our kitchen is always open whatever the hour.
Curiosity is one of the values we rate highest at Artyster.
Discover up-and-coming artists at our pop-up events, listen to the coolest playlist in the hood while sipping one of our amazing cocktails, make new friends around the pinball machine, then challenge them to an arcade game or table football.
Whether it's singing songs, playing music, reading or going sight-seeing – that's Artyster! All you need is your curiosity.
Get everything you need to get done at Artyster – whether you're sharing a desk with a colleague or getting 10, 20 or 60 of you together in one of our full-equipped working spaces.
A cosy bed, a nice big shower, superfast Wi-Fi and a fully-equipped gym… Everything you could possibly need for a really great stay.
Whether you're travelling on your own, with a partner, or with your whole tribe, we'll have an offer to suit your style.
Because living healthily, staying in shape and being the best you is not easy, our city hostels are equipped with gyms to help Artyster community members achieve their goals (access for residents only).
So, get your sports gear on, come sweat and enjoy life.
Cook with local, seasonal produce

Get rid of all excess packaging and ban plastic as much as possible

Install equipment that helps save water

Sort out waste, and recycle oil, coffee grounds and used bars of soap

Encourage green mobility and offer a travel bonus to all staff who walk, skate, bike or use clean transport to come to work

Support professional development and equal opportunities through mentoring, training, skill versatility and internal promotion programmes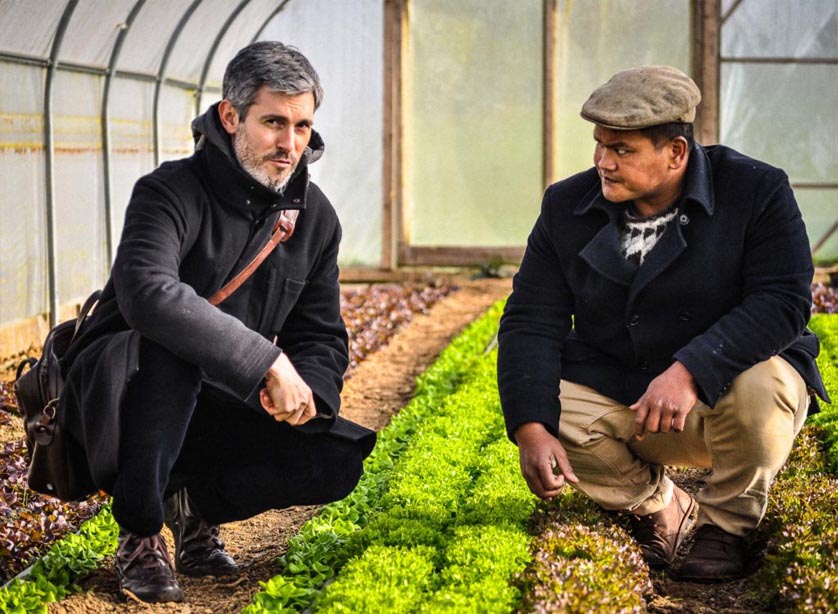 If, like us, you believe that the hotel and catering sector offers some of the greatest professions in the world;
That service towards others is a reward in itself;
That spending your days in a beautiful and creative setting, developing multiple skills and soaking up all life has to offer is the key to a fulfilling professional life; That the words Kind, Respectful, Daring and Curious describe you;
Then run, fly, swim, hop, skip and jump into this adventure into being an Artyster.
They are committed to Artyster